Our company is focused on the natural world, and committed to global ecology and the preservation of our ecosystem. We are actively engaged in the exploration and application of environmentally prudent raw materials and processes.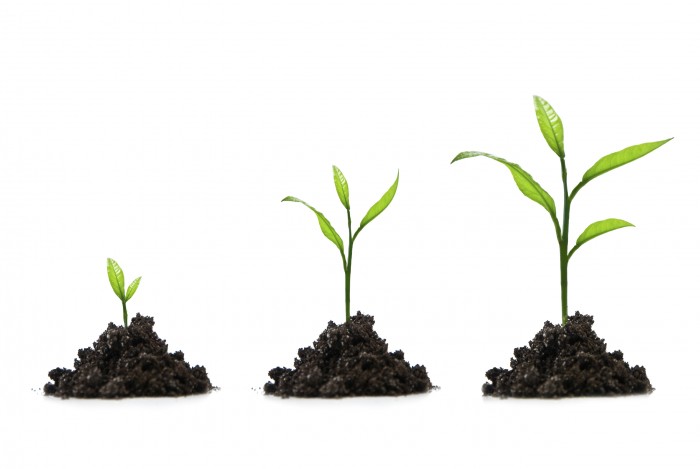 Our process incorporates materials that are recyclable, biodegradable and compostable while converting them within a manufacturing environment using clean processes and energy sources.
We offer a variety of environmentally friendly packaging materials and converting methods, not merely as best practice, but as a requisite for a healthy planet.
A brief overview of our recommended materials and their benchmarks:
Paperboard:
Our ongoing practice is to recommend and utilize paperboard with up to 100% recycled fiber. We purchase paper from, FSC (Forest Stewardship Council) and SFI (Sustainable Forest Initiative) certified mills.
Recyclable Materials:
APET (Amorphous PET – polyethylene terephthalate) for thermoforming and plastic fabrication contains up to 90% recycled material.
RPET (Recycled PET) is mandated to contain a minimum of 25% PCR (Post consumer Recycled Content) under law.
PLA (Polyactic acid) is a 100% biodegradable corn derivative.  PLA has a myriad of uses including injection molded packaging, clear folding cartons and thermoformed inserts.
Agri-Soy Ink
contains zero petroleum additives, releases minimal volatile emissions, and greatly improves the recycling process.  Natural soy compounds utilize 83% less VOCs (Volatile Organic Compounds) than conventional inks.
Hybrid UV and aqueous
exhibit a 46% reduction in VOC's
Synthetic Reflective Metallic Emulsions
utilize 97% less metallic than traditional reflective foils
We also provide an environmentally neutral adhesive with a superior tack and a faster closing time than conventional glues.
Molded pulp:
100% recyclable and biodegradable discarded newsprint is a viable cost effective solution for protective cushioning.
Glass:
Similar to steel and aluminum, glass materials, specifically clear flint and amber glass, are infinitely recyclable. The use of recovered glass or 'cullet' reduces the melting temperature of glass and thus saves energy
100 % Biodegradable&Compostable Film:
Its principal raw material is wood pulp sourced from 100% managed forestry. Available in both gloss and matte finishes, the film has a naturally high dyne level, enhancing print and adhesive processes.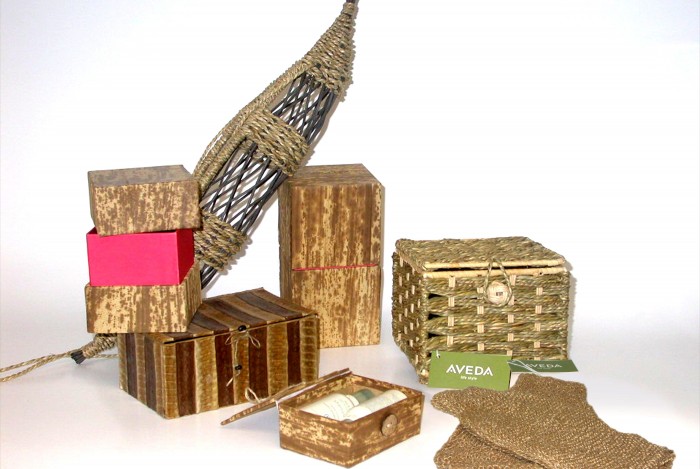 IBC also imports hand crafted products by artisans located throughout the globe.  Our commitment is to produce the finest articles available, to perpetuate these rare skills, and to foster the use of sustainable materials.
"We didn't inherit the land from our fathers. We are borrowing it from our children."
– Amish Proverb