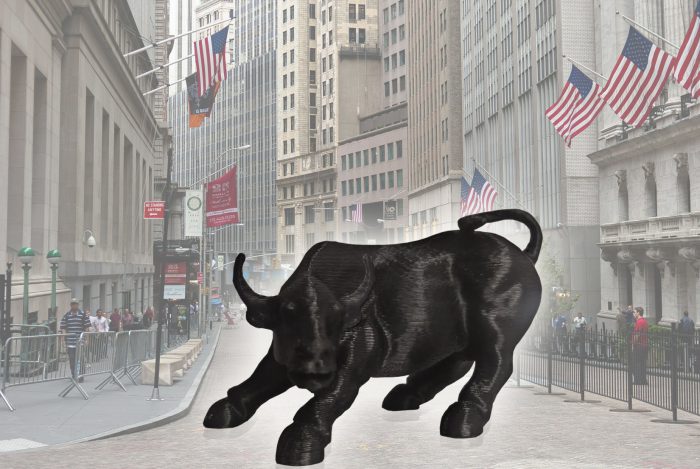 Texture, skin tones and natural reflectivity are brought to life on the bull's hide via the Cimquest FDM modeling unit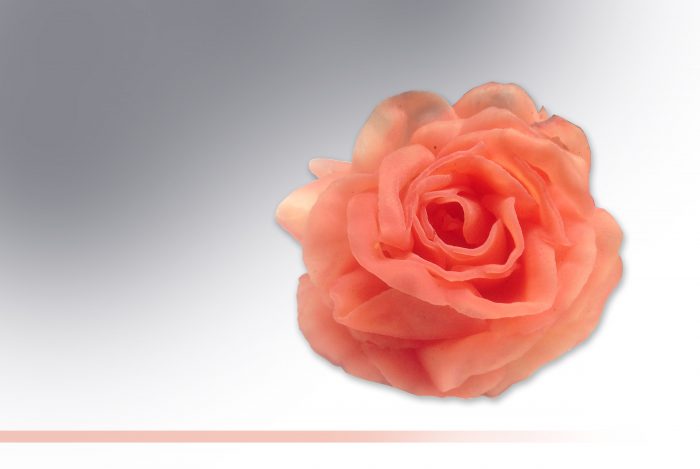 IBC's flexive Abatate simulates the subtleness of a rose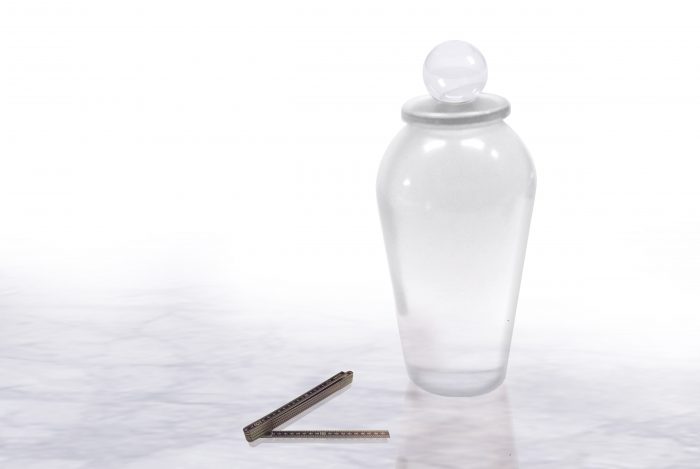 Factice modeling in polished Cimquest VeroClear; also available in tone, and opaque – solid or functionally prepared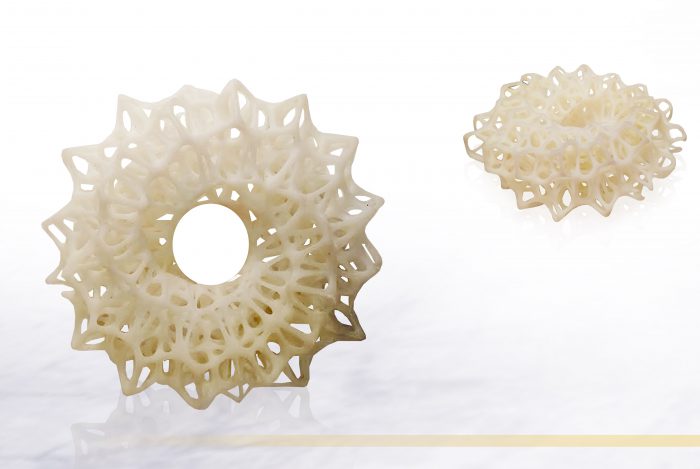 Pliant and complex using IBC's Abatate C via the Cimquest Polyjet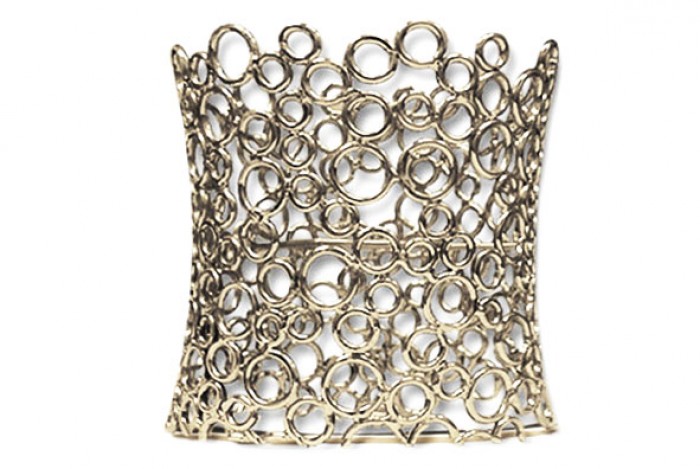 Rapid Prototyping via 3-D printing is a capability that brings life, connection and communication to your idea. It empowers your creativity with total freedom of design, and it confirms the validity of your thinking; form, function, shape, size, feel, color and texture. Furthermore it enables you to communicate the live concept with your peers.
The art of 3D printing is only part of the equation. High-concept ideas result from blending functional discipline, intuitive modeling, elegant alternatives, and serendipity.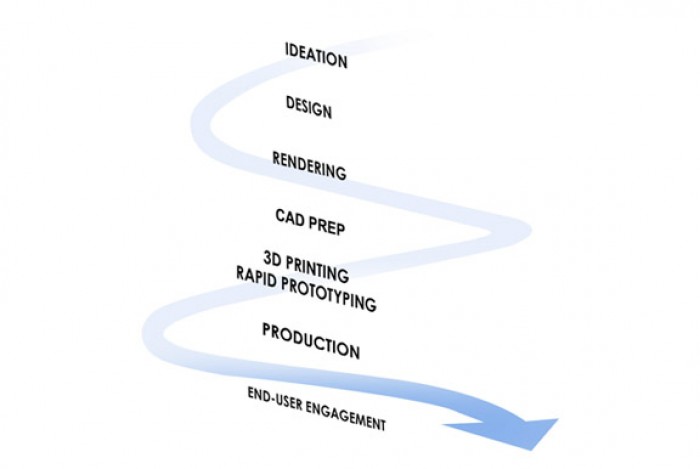 3D printers and incorporated build-ware, however elegant, are merely tools.
The magic lies with a precise interpretation of the client's vision.
We incorporate Rapid Prototyping as one of several steps in a holistic process from ideation to a completed reality. I view the technology as an opportunity to interface between a distinctly effective prototype and end-user engagement.
We invite you to play within this broad horizon and explore the potential of uninhibited thinking. How far do you want to go? How fast do you wish to get there? How thunderous is the clap of your imagination?"
Contact Us