Greetings from IBC Shell's Product Incubator Lab
We offer you co-creation opportunities and licensing agreements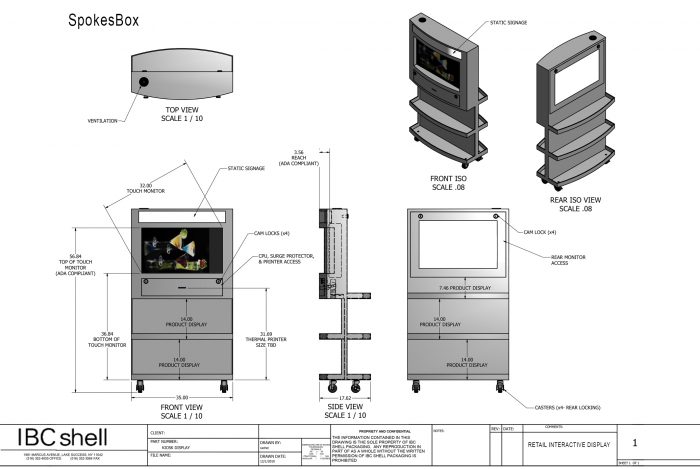 IBC Shell SpokesBox
'Brand to Customer' Interactive Retail Presentation Kiosk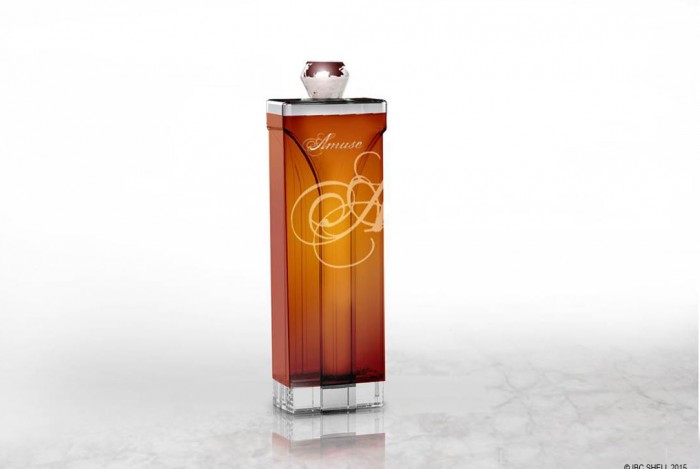 The Spirit of AMUSE: The Bottle and Cap
Birth, refinement, and evolution of an inspired package, ideated for the essence of a muse, for launch in a unique feminine-explicit cognac category.
The sensual yet serious presence of the contoured structure is enhanced with a 5/8" sham, multi-level screen, laser etch and molded molten cap.
It's about striking visceral connections and symmetry.
Touch the package and it blushes.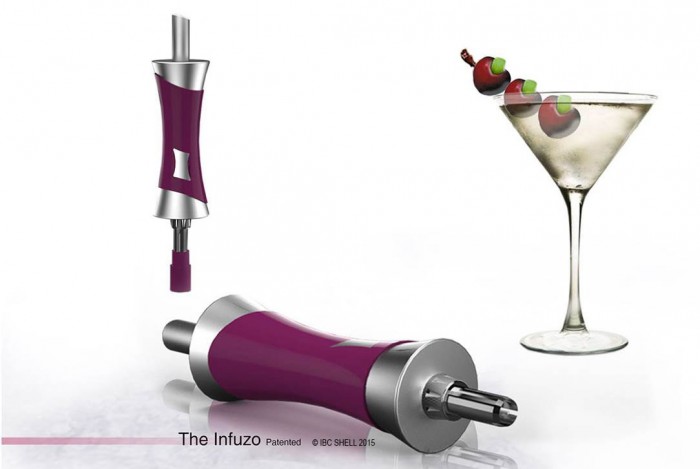 The Infuzo
Culinary and mixologist's utensil is patented and ready to roll
Thank you for visiting us. We would love to hear from you. Please click the link to send us a message.
Contact Us