Preeminent during the nineteen twenties through the fifties, cigarette cases lost popularity, became less fashionable, and eventually, with the negative realities of tobacco, are forgotten. Well, they are about to experience a serious resurgence as cannabis smokers seek the nostalgia and tactile presentation of the past. We are resurrecting the retro, customized collectibles reminiscent of the past. It's about experiencing and sharing the ritual of accessories and the aesthetic value of beautiful tactile objects.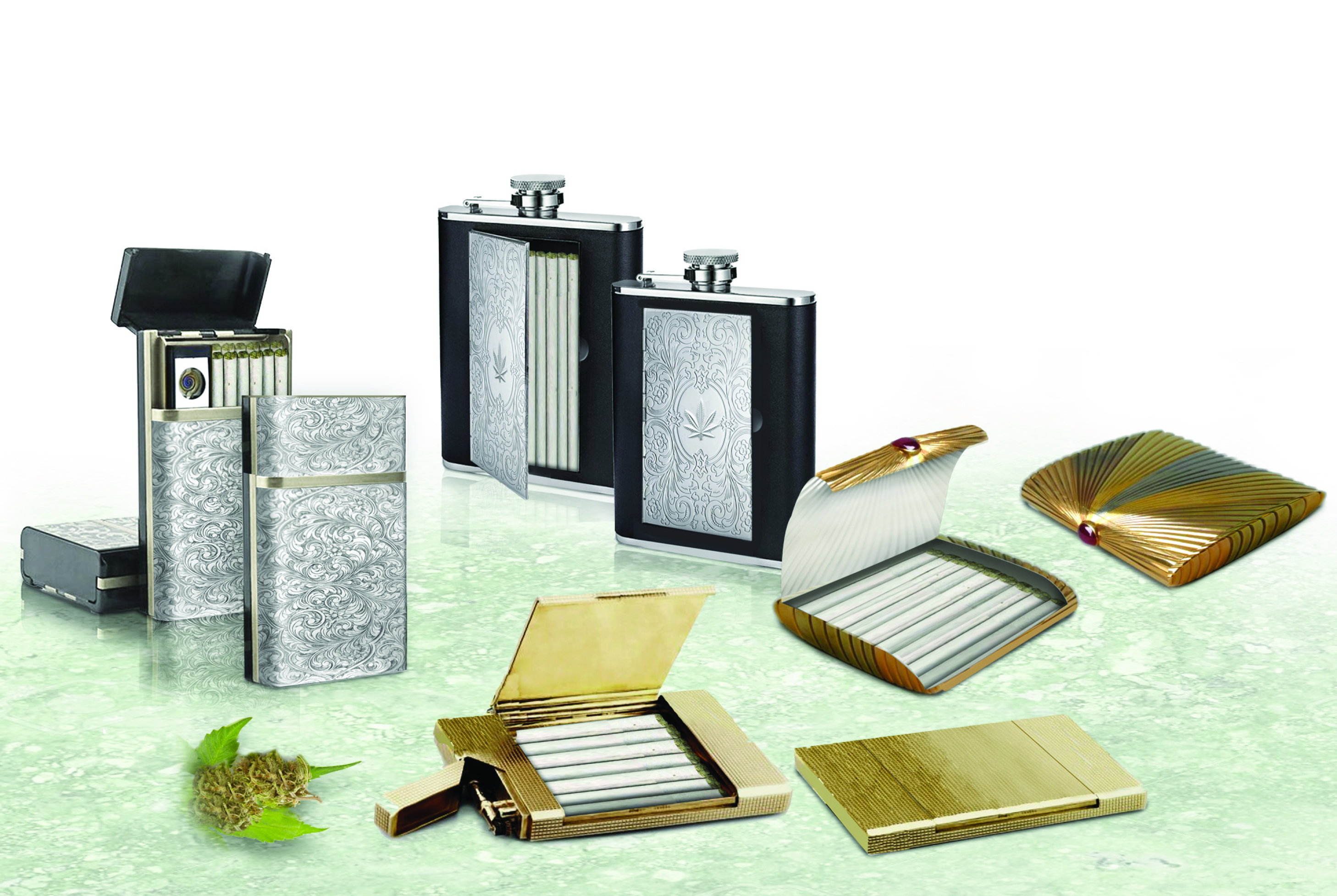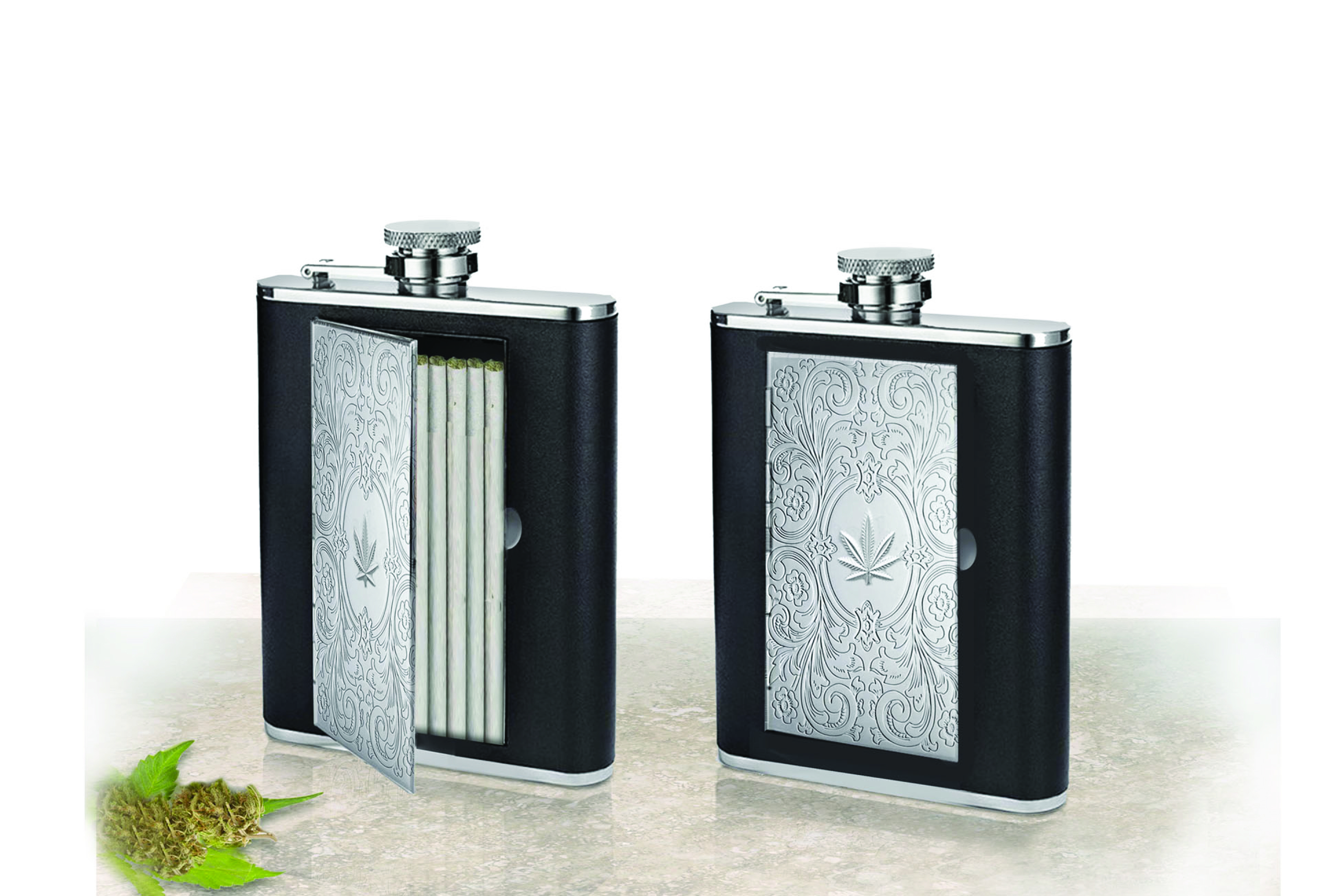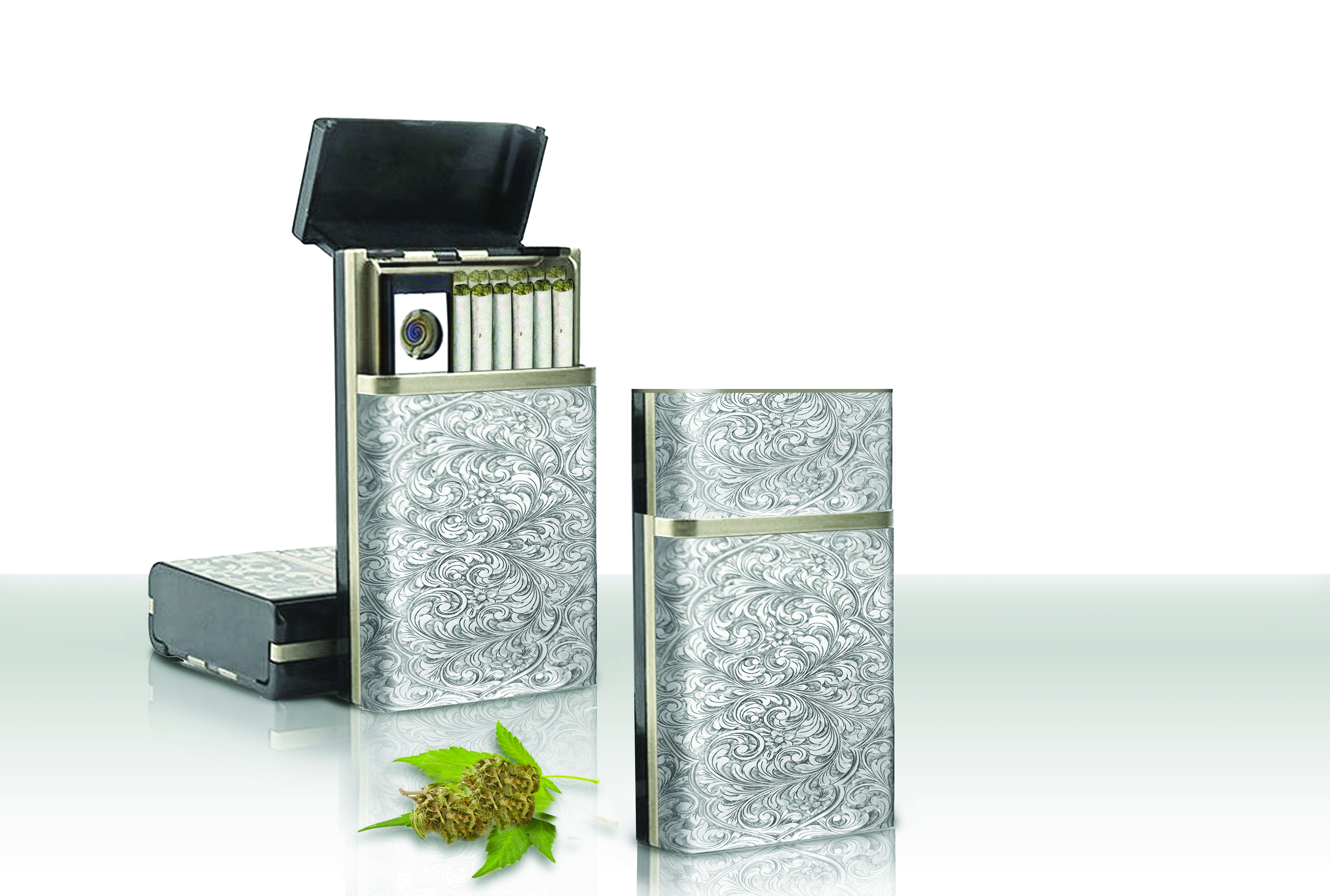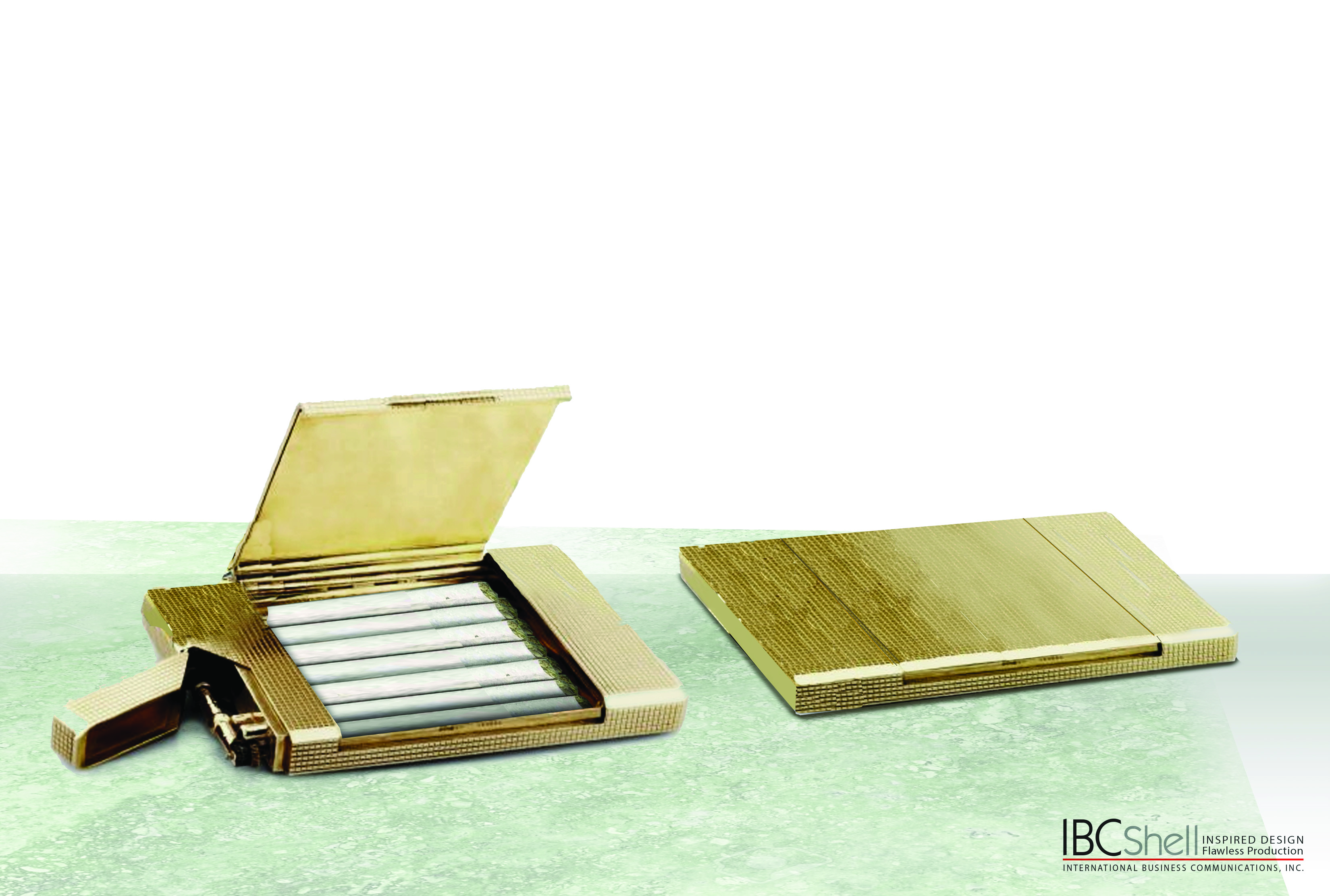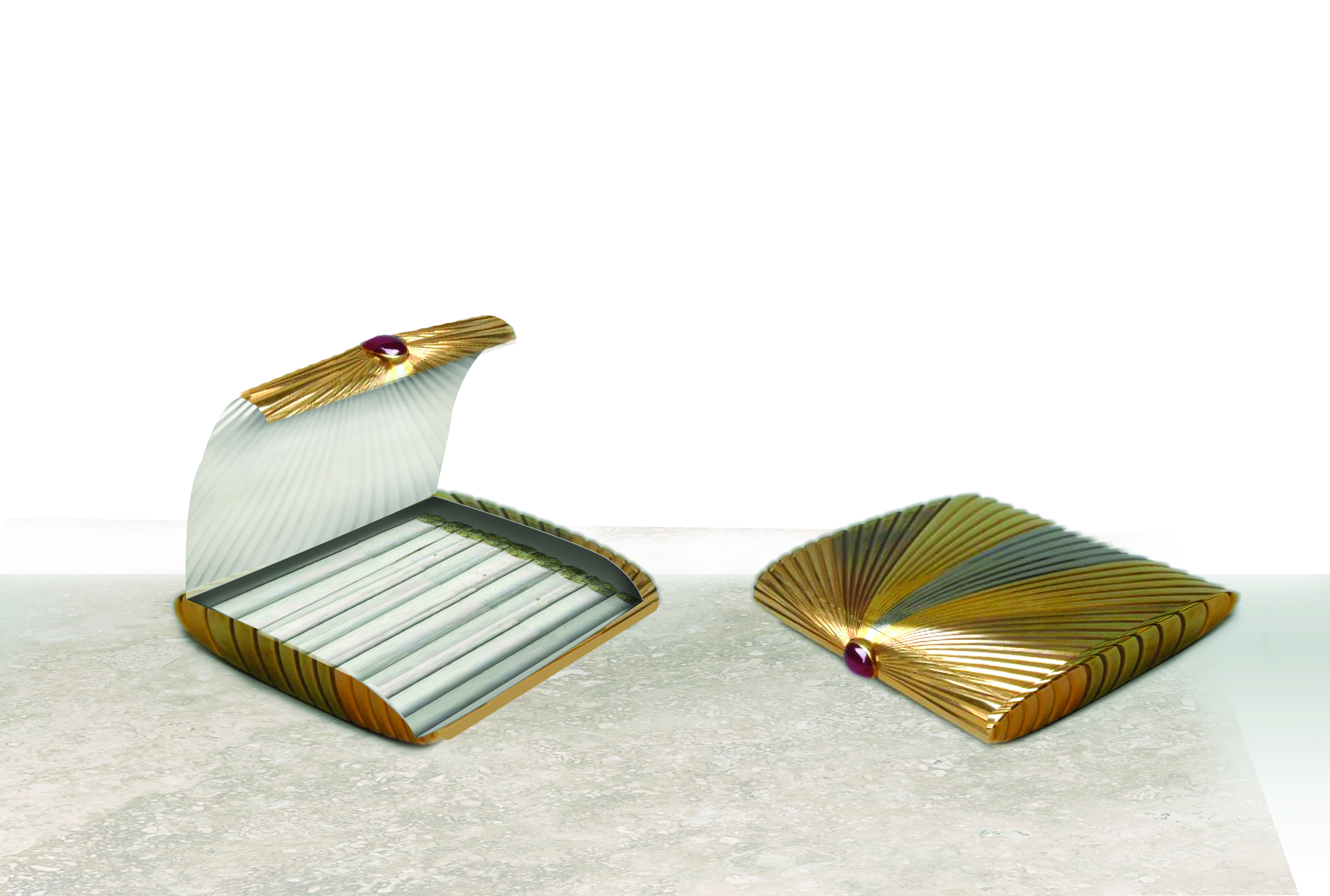 In the past it was elegantly coupled with a martini. If you were successful, style conscious and sophisticated, you appreciated the graceful aspects of life.
Our retro-conic cases are fashioned in polished aluminum, with silver and chrome plating also available. All of this is drifting forward with the current acceptance and availability of cannabis products.
Travel back in time to vintage dispensers as cultural artifacts. I believe that the culture imbued in period pieces like Chinatown and James Bond films, Cary Grant, Hemingway and esteemed venues like The Stork Club ignite a nostalgic elegance that will thrive within a new fashionable cannabis culture.
Norman Kay is the CEO and Chief Creative Officer and inspiration behind IBC Shell's creative intuition and market influence. He has directed award-winning packaging and branded consumer identity products for established global brands including Grey Goose Vodka, Estee Lauder, Chivas Regal, Swiss Army, Victoria's Secret and Bombay Sapphire Gin. Norman's work has received The Global Design & Advertising Award, The American Graphic Design Award, The International Award of Excellence for Visual Arts, and The American Packaging Design Award. He has lectured and authored articles on design, packaging technology, the magnetic forces of packaging, and amplifying the brand experience.