3D rapid prototyping and development employs the use of ink-jet technology to print material in layers. It's an awesome capability embracing intuitive modeling and cognitive function that brings life, connection, and communication to an idea.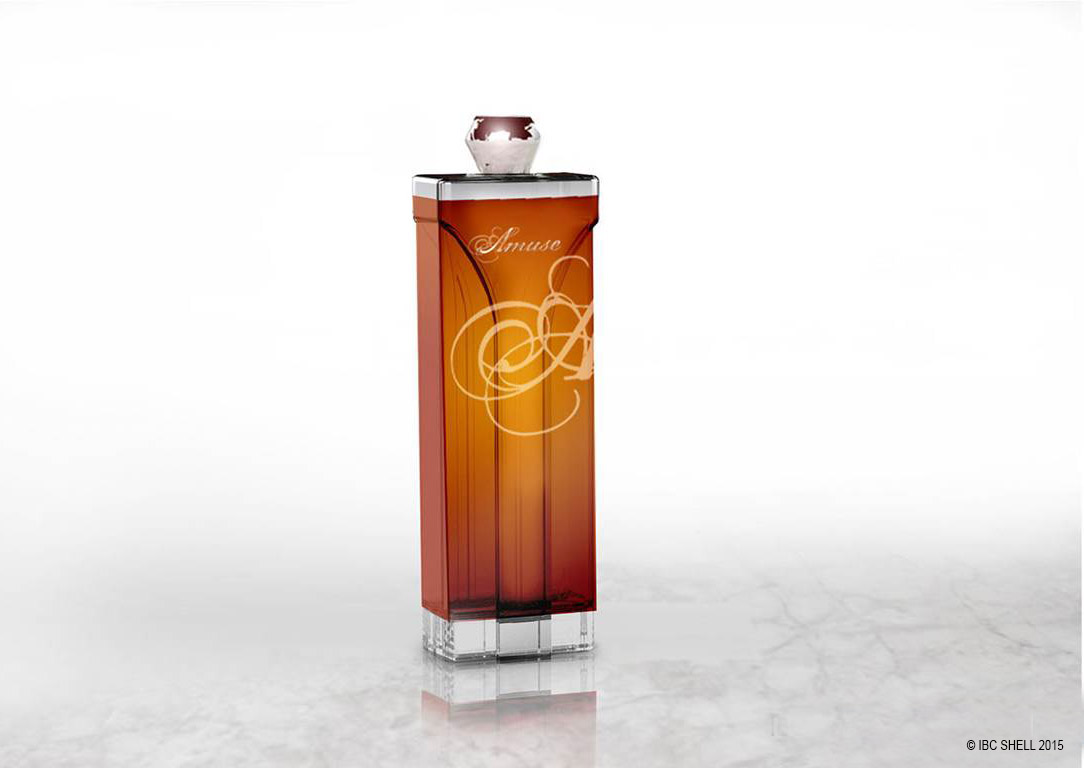 We also utilize the process to prototype our branded giftware designs & IBC Shell retail products that are manufactured in stainless steel, glass and injection molded plastic compounds.
Everyone involved in New Product Development respects and appreciates the power of this process. It's the path to collaborate and convert the dream, the idea, and the goal into something real.