3D rapid prototyping and development employs the use of ink-jet technology to print material in layers. It's an awesome capability embracing intuitive modeling and cognitive function that brings life, connection, and communication to an idea.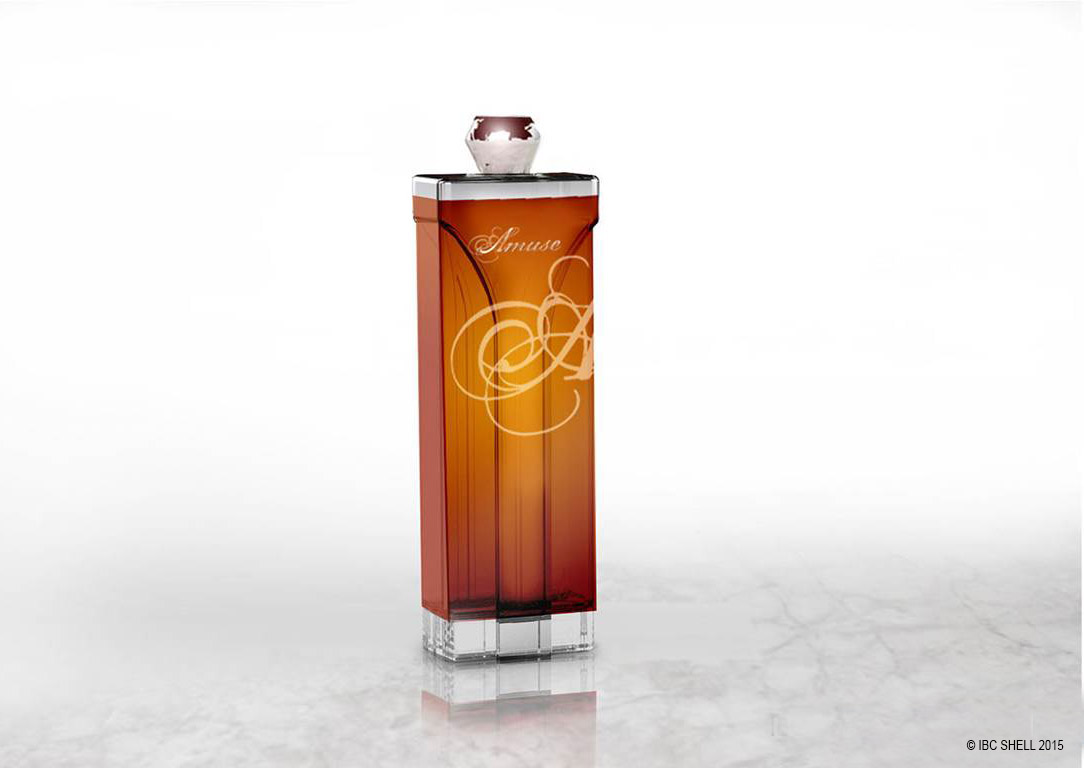 The additive FDM (Fused Deposition Modeling) process that we employ begins with negative space, adding successive layers of material to achieve a concept model of the finished product. The process uses molten engineering-grade thermoplastics extruded via nozzles that trace the parts cross section in continuous layers. We provide form and fit models to evaluate functionality and to communicate and confirm the validity of our clients' designs. The build is normally fleshed out during collaboration with the client, synthesizing ideas to optimize the final design. The real magic lies in deciphering the designer's vision accurately.
IBC Shell's 3D CAD build-ware digitally prepares STL files and transforms the information into brilliant often complex finished parts that can also incorporate moving components.
Build envelopes in combination with component fusing allow for an unlimited range and size of prototypes.
Post process decoration and esthetic finishing options: silk screening, spray painting, pad printing, electroplating, micron surfacing, matte & high gloss surfacing and texturing.
3D prototyping accelerates product development and speed-to-market. It brings ideas to life quickly and provides the basis to successfully merge original ideation with flawless manufacturing execution.
IBC Shell produces our 3D facsimiles on a Cimquest Fused Deposition Modeler. Our 3D CAD Buildware transforms the concept into brilliant, often complex, finished prototypes that can also incorporate moving components.
Rapid prototyping represents only one stage in the design, development and execution of the completed product:
Ideation > Design > Renderings > Cad preparation > 3D printing / Rapid prototyping > Production > and End-User engagement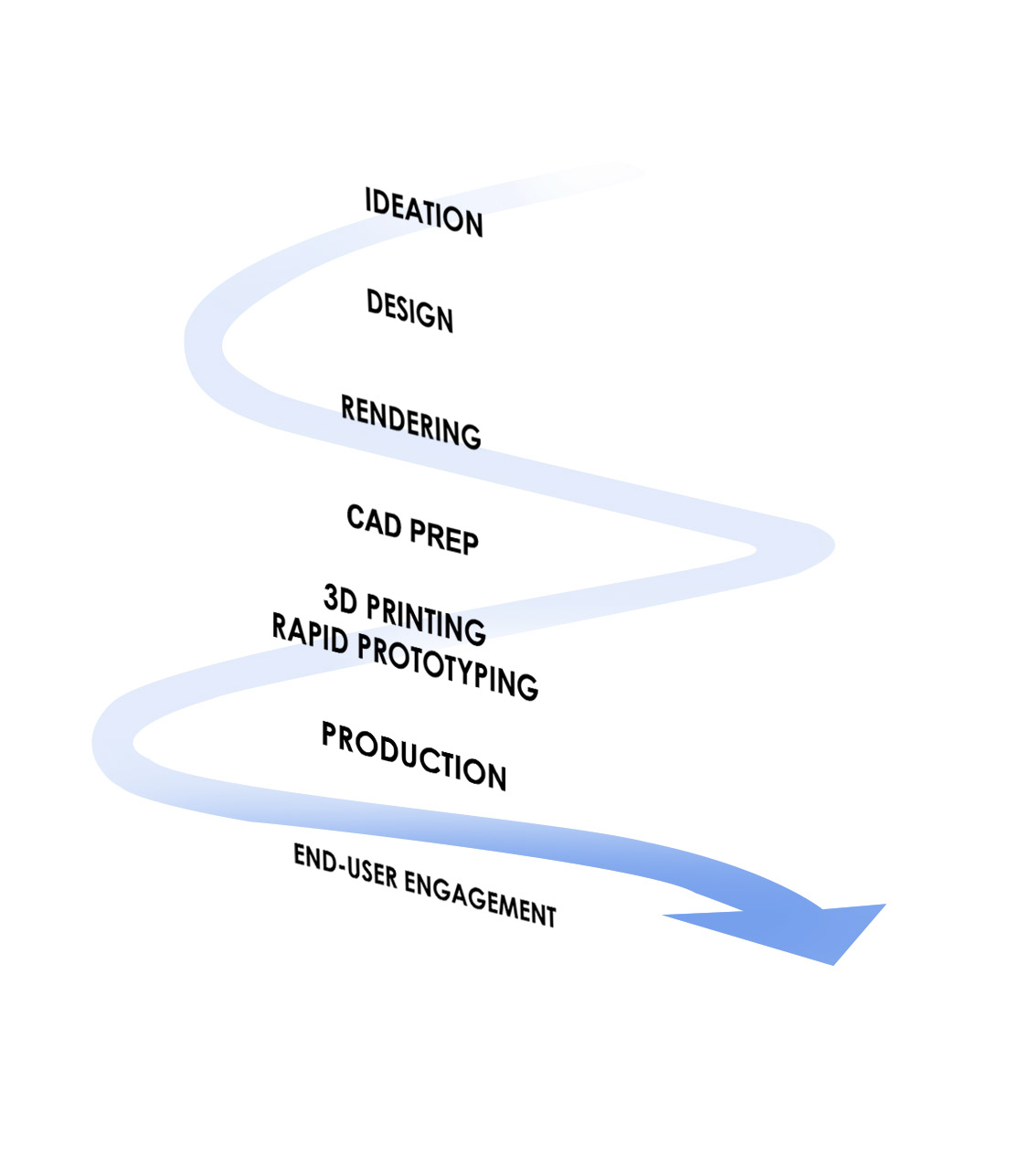 We also utilize the process to prototype our branded giftware designs & IBC Shell retail products that are manufactured in stainless steel, glass and injection molded plastic compounds.
Everyone involved in New Product Development respects and appreciates the power of this process. It's the path to collaborate and convert the dream, the idea, and the goal into something real.